Note from your Tutor:


How often are you looking for that ONE special desk, chair, table, or bed in a 3D warehouse? If you are like me, you have spent HOURS and HOURS looking through online libraries trying to find exact or very similar models you will be proposing to your clients in your 3D rendering? 


Maybe you found a similar item, but you aren't really happy with it. Maybe you purchased a model and spent time and money importing it and then modifying it in another program...


Or maybe you resorted to hiring someone to model the furniture for you, only to find out the model will be delivered to you in 3 days, yet you need the finished rendering by the next day.


What if I told you that you CAN actually model your own 3D furniture? 


Instead of spending countless hours searching for a needle in a haystack - you could use this time by creating an exact model you need.


I spent countless hours researching, testing, perfecting, and figuring out which plugins are best, most useful, and how to create complex furniture shapes. Sketchup models can be used in most rendering platforms, and I am sharing all my modeling skills with you!
The videos in the modeling course will explain my favorite and best plugins I use, I will show you how to use existing Sketchup tools, how to install and download plugins, and how to create complex furniture, and other amazing Sketchup hacks.
Each course will have an image download option so you can practice on the same models seen in tutorials, so you will be able to follow my entire modeling process, one line at a time.


I am convinced that once you learn my tools, you will be able to model almost any piece of furniture you wish. 




My custom 3D modeling fees range from $45 - $200, depending on complexity, and my tutoring fee is $297 per 90min Session through www.virtualdesignmentor.com.
For the same cost as a private session with me, you will have access to hours and hours of materials that you can watch over and over again.
Let's Get Started!!
My comprehensive course on furniture and lighting modeling will focus on the following:
BASIC MODELING
MUST HAVE PLUGINS AND EXTENSIONS
SIZING AND SCALING OF YOUR MODELS
BENDING, CUTTING, RESHAPING, AND TUFTING OF MATERIALS
TEXTURE APPLICATIONS
ADVANCED MODELING SKILLS, FULL SECTION ON SOFT MATERIALS AND TEXTILES, CURTAINS, DRAPED FABRIC, PILLOWS, CURTAIN HARDWARE
AND MORE!


TESTIMONIALS:
"Sonja is extremely knowledgeable about Sketchup and interior design in general. She's very detail-oriented and patient. I was lucky to have a few Sketchup tutoring sessions with her while in college. She helped me a lot! It was great to have somebody with her knowledge helping me on my final project! Thanks again Sonja!" - Pauline Lapierre
"I am so grateful for the knowledge and experience Sonja shares in her course! She has such a relaxed and easy way of teaching how to work more efficiently.  Her tips save time and have made me so more efficient overall. This investment in your business will save you and your team hours of time trying to figure this out for yourself. Start creating better representations of the products you want to specify and really wow your clients." - Melinda Mullen, Allied ASID, Melinda Mullen Design, LLC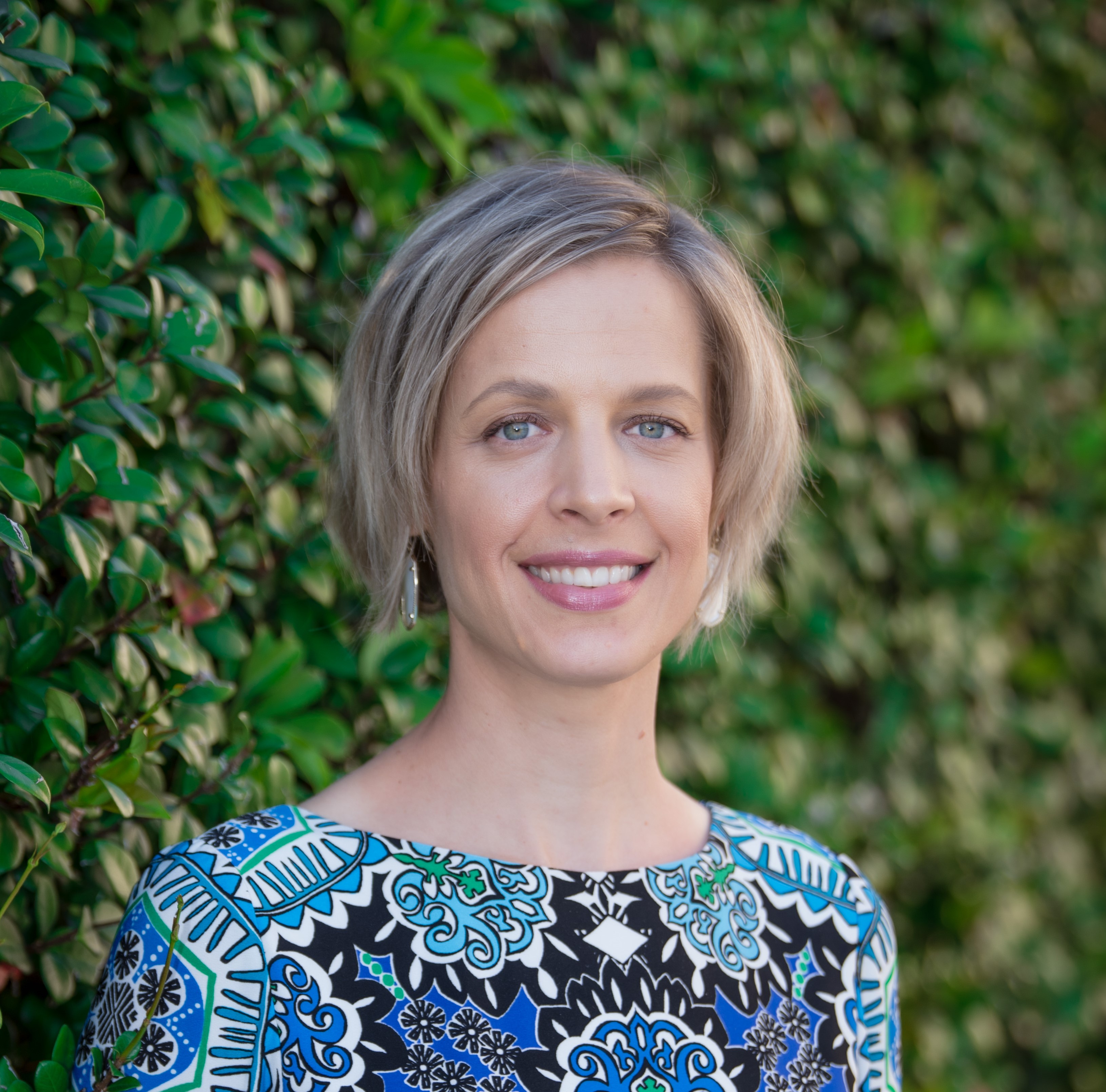 Sonja Capasso, LEED ID+C
Owner of Capasso + Co.
After obtaining a degree in interior design, I had been hired by multiple designers to help them with renderings and AutoCAD drafting. Because I am meticulous and a perfectionist, AND I loved technical design and technical drawings, most of my clients were repeat clients. I quickly realized that this is the part of interior design I was supposed to be doing, and while I was struggling to build my interior design business, my drafting and rendering business flourished.  
This was quite a revelation, and I shifted my design career to a full time drafting and rendering artist. In order to advance in my field, I added additional skills to my repertoire. I now offer drafting and rendering with Chief Architect, Photoshop, and advanced Sketchup 3D modeling.
I had a privilege and honor to work with over 30 interior designers from all over the United States. 
I reside in Northwestern CT with my husband of almost 20 years, and two beautiful Doberman girls.
Courses Include:
Each course provides Interior Designers the ability to advance their Sketchup Pro skills via lessons specifically tailored to the industry's graphic and rendering standards, as implemented and further developed by Sonja Capasso.
Learn basic sketchup fundamentals.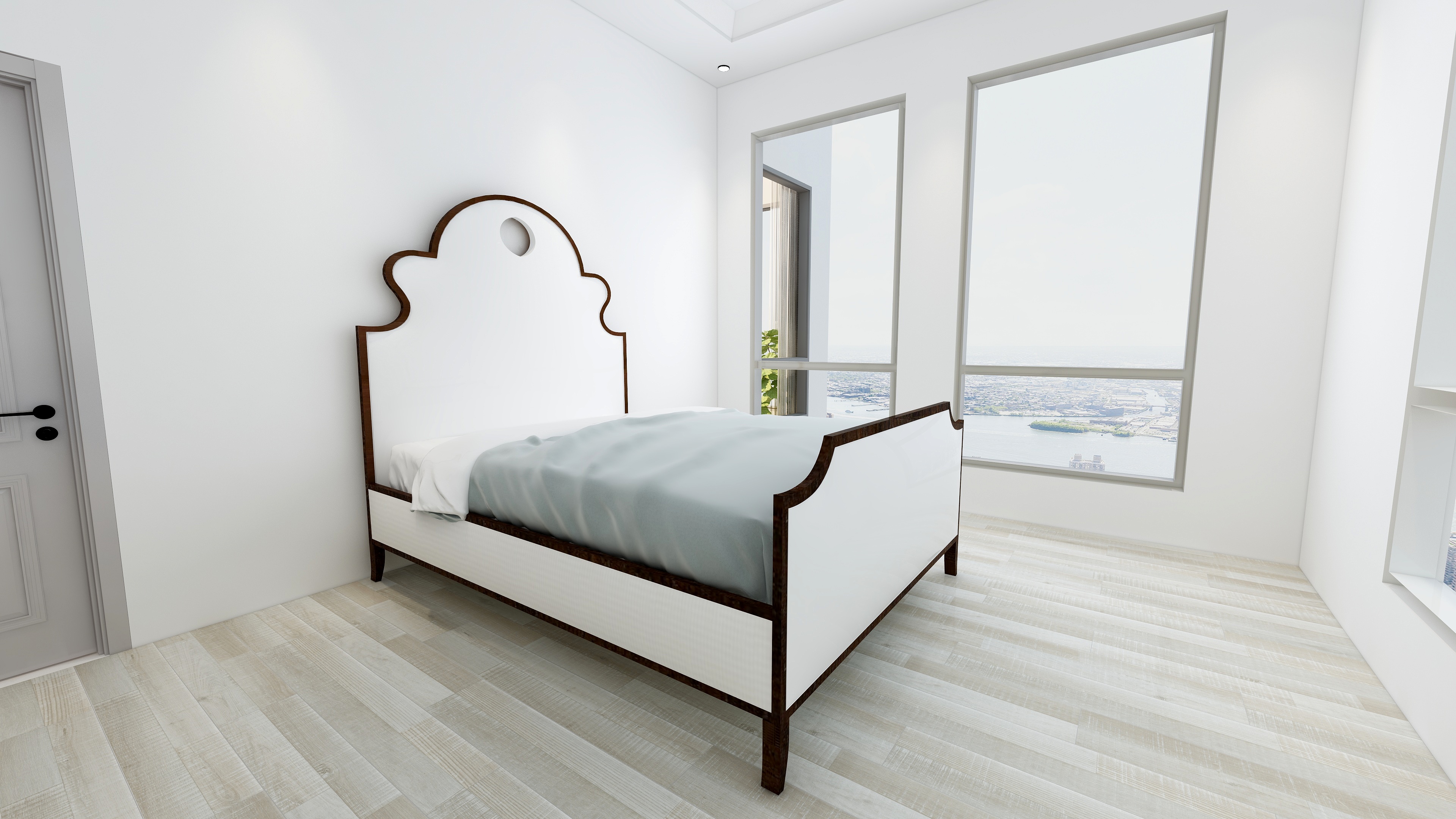 CREATE PADDED FABRIC AND APPLY TEXTURES WITH THE HELP OF PLUGINS
Learn how to model curved shapes, padded fabrics, cutouts, and more.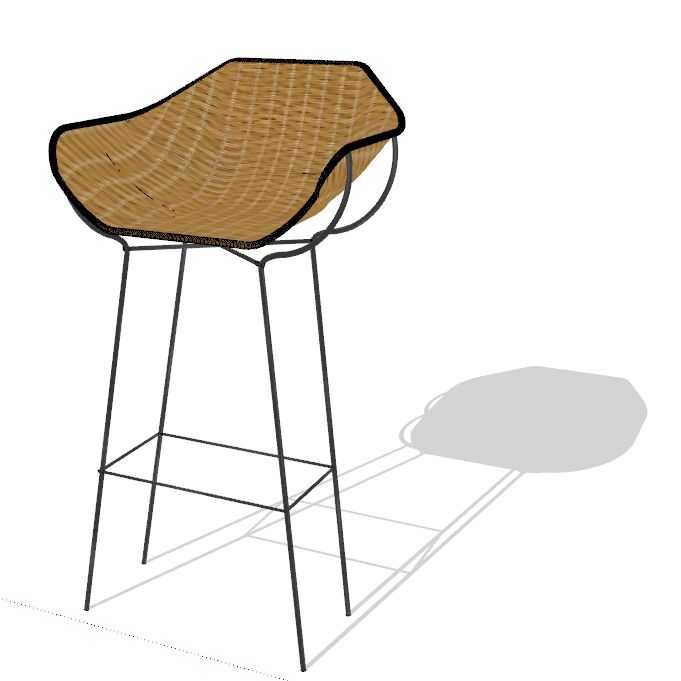 Create hard to model furniture with the help of multiple plugins.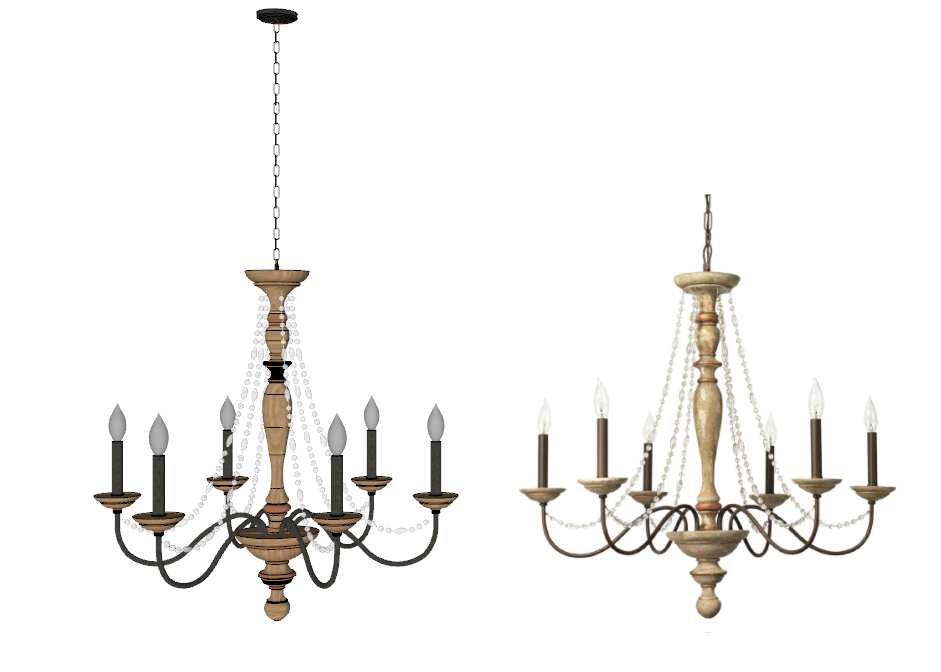 Learn how to create a chandelier with the help of plugins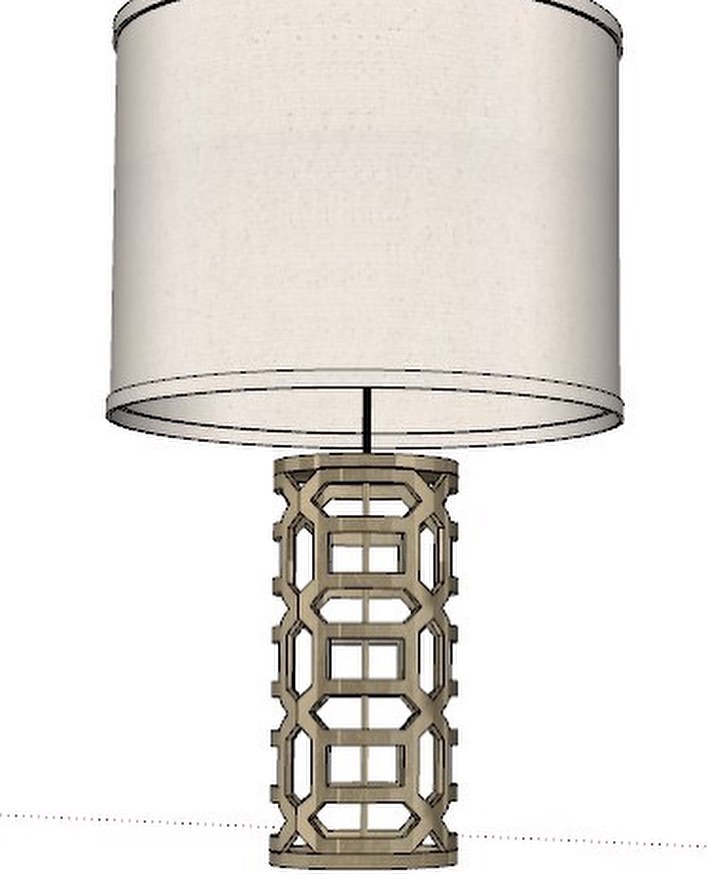 Learn how to bend components and geometry with the help of plugins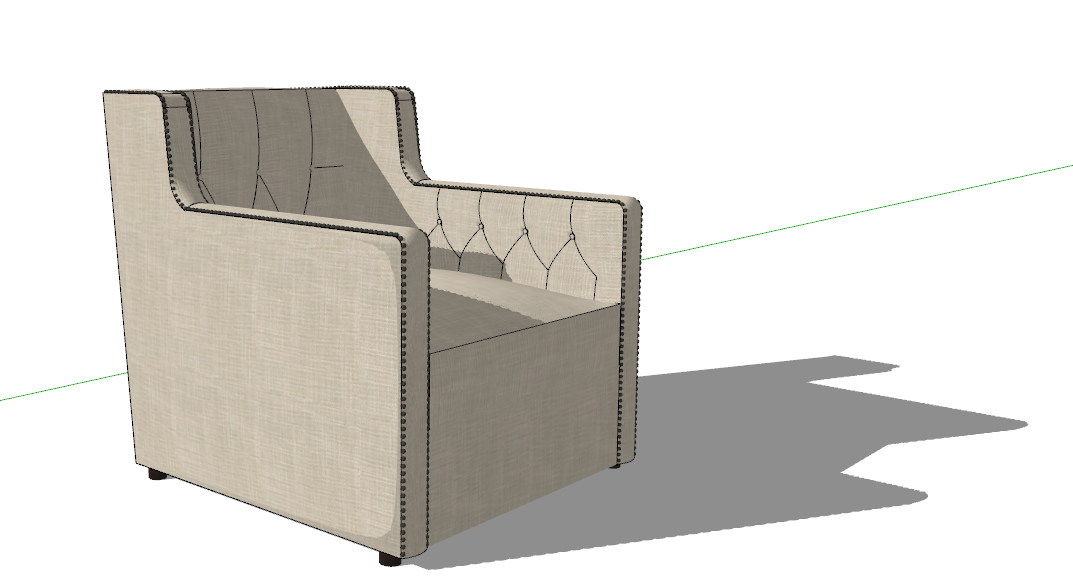 Learn how to create custom tufted furniture.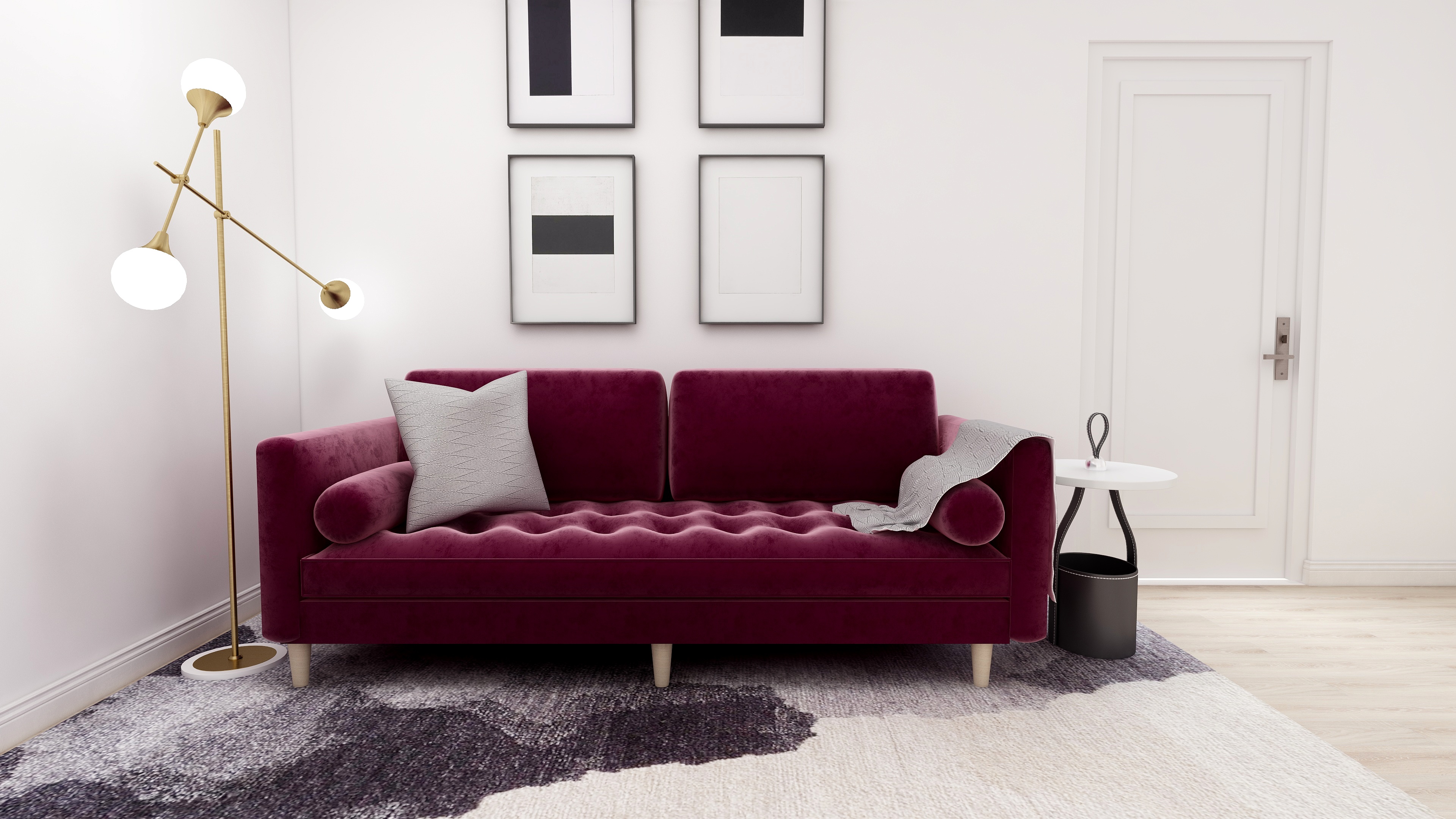 Learn how to create tufting with a different technique, shape pillows, add draped blankets, create curtains, and more!
*DISCLAIMER: You have to have access to Sketchup PRO in order to follow the tutorials. Sketchup FREE has limited functions and you will not be able to download any of the extensions.
*DISCLAIMER: While we teach this as a tool for Interior Designers, it is the responsibility of the Student to meet all purchasing and licensure agreements as required by Sketchup Trimble Software.
*DISCLAIMER: Kelly Fridline Design LLC Subsidiaries and it's Affiliates are not affiliated with Trimble. "Trimble", "Trimble SketchUP", and "Trimble LayOut" are registered trademarks of Trimble, Inc.